The Sunday Salon is a Facebook group that has become an
informal week in review gathering place for bloggers.
It is also a place to share our thoughts about things of a bookish nature.
You can also link up weekly on Readerbuzz.
The Sunday Post is a weekly meme hosted by
Kimberly @ Caffeinated Book Reviewer
~ It's a chance to share news~
A post to recap the past week on your blog, showcase books and things we have received, and share news about what is coming up on our blog for the week ahead.
HAPPY SUNDAY EVERYONE!
A Week in the Life of Dollycas
It was an interesting week around here.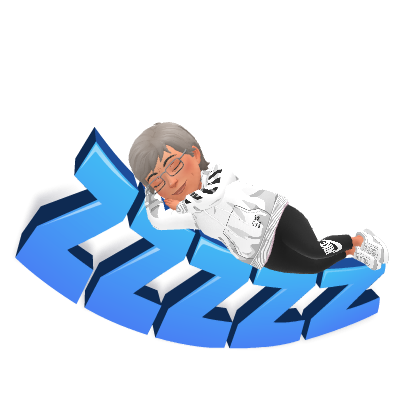 Tuesday I went for my weekly appointment for treatment of the ulcers on my leg and had to share there was a new sore on my other leg. Surprisingly there is no real pain on that leg but the debridement of the sores on my paralyzed leg was intense and when the numbing medication wore off the pain was intense too. Thankful for pain medication I was able to finish my workday and went to bed early. Wednesday I woke up feeling good, but by mid-morning, I just couldn't keep my eyes open. I told Mr. Dollycas I was going to take a short nap. He checked on me at 3 and I got up to write a review that had to post the next day and went back to bed. (Thank God, my husband proofread that post and fixed it before it went live the next day.) I slept the rest of the day and night away.  I was still feeling a little rundown the next day but could handle all the tasks I couldn't handle the day before. I felt better as the week went on but was still a little tired. I will discuss this with the doctor at my next appointment on Tuesday and with my other doctors if this fatigue continues. I have had fatigue issues since I began my cancer treatments but nothing this intense since I finished the treatments. Hopefully, this is just another little blip in my life.
Friday Daughter #2 had her wisdom teeth out. She has been having issues for years and finally decided it was time to get them out. She had purchased all kinds of soft foods and a special ice pack and who knows what else but by yesterday she was doing really well and following all the oral surgeon's directions. She even felt good enough to spend time with Charlotte. Charlotte who is going to be 2 in just 4 days.
Kaden started football practices this week and I can't wait for the games to start. Natalie has started volleyball practice and she loves it. I am sure Remi will be starting football practice soon and Thomas has been enjoying his soccer games. School starts for the older kids next week. Where in the world did the summer go?
How was your week?
---

Weekly Rewind – August 16 -21, 2021
Monday – My Reading Itinerary Monday! – Week #33 – 2021
Tuesday – Death by Leprechaun: A Saint Patrick's Day Murder in Dublin (Travel Can Be Murder Cozy Mystery Series) by Jennifer S. Alderson #Review / #Giveaway – Great Escapes Book Tour
Wednesday – Cozy Wednesday featuring A Scone of Contention: A Key West Food Critic Mystery by Lucy Burdette #Review / #Giveaway – Great Escapes Book Tour
Thursday – Wait For It by Jenn McKinlay #Review
Friday – #FlashbackFriday – Chili to Die For (A Willow Crier Cozy Mystery) by Lilly York
Saturday – Denied (A Kelly Pruett Mystery) by Mary Keliikoa #Spotlight / #Giveaway – Great Escapes Book Tour @mary_keliikoa
Share a Smile, It Could Make Someone's Day! 
Your Escape Into A Good Book Travel Agent