The Sunday Salon is a Facebook group that has become an
informal week in review gathering place for bloggers.
It is also a place to share our thoughts about things of a bookish nature.
You can also link up weekly on Readerbuzz.
The Sunday Post is a weekly meme hosted by
Kimberly @ Caffeinated Book Reviewer
~ It's a chance to share news~
A post to recap the past week on your blog, showcase books and things we have received, and share news about what is coming up on our blog for the week ahead.
HAPPY SUNDAY EVERYONE!
A Week in the Life of Dollycas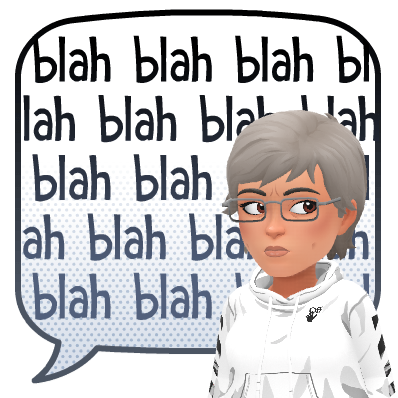 Just another boring week around here, blogging, reading, and touring while avoiding the news of more mass shootings. Every time my phone alerts me of another one I get physically sick knowing nothing is going to stop this. The politicians get too much money from the gun lobby to do anything meaningful.
I did work on my blog update yesterday. I found a theme that will work for me but it needs some tweaks. Thankfully the theme creator company has excellent customer service. I may get back to it today after I get the book tour press kits out and my reviews posted on all the book sites.
How was your week? 
Weekly Rewind – February 13 – 18, 2023
Monday – My Reading Itinerary Monday! – Week #7 – 2023
Tuesday – Carmel Conundrum: A Liz Adams Mystery by Stacy Wilder #Spotlight / #Giveaway – Great Escapes Book Tour
Plus – Wined and Died in New Orleans (A Vintage Cookbook) by Ellen Byron #Review / #Giveaway – Great Escapes Book Tour @BerkleyMystery @ellenbyronla
Wednesday – Cozy Wednesday featuring Dead Men Don't Decorate (An Old Town Antique Mystery) by Cordy Abbott #Review / #Giveaway @CordyAbbott
Plus – Cover Reveal – Stalking Around the Christmas Tree (A Christmas Tree Farm Mystery) by Jacqueline Frost @crookedlanebks
Thursday – Born to Bead Wild: A Humorous Cozy Mystery (Glass Bead Mystery Series) by Janice Peacock #Review / #Giveaway Great Escapes Book Tour
Friday – #FlashbackFriday featuring The Name of the Rosé (Rose Avenue Wine Club Mystery) by Christine E. Blum
Saturday – Saturday Giveaway – Cozy Mystery Mega 30-Book Set (Fantastic Cozy Mystery Bundles) by Meredith Potts